Workplace of the Future
JOIN OUR FREE WEBINAR!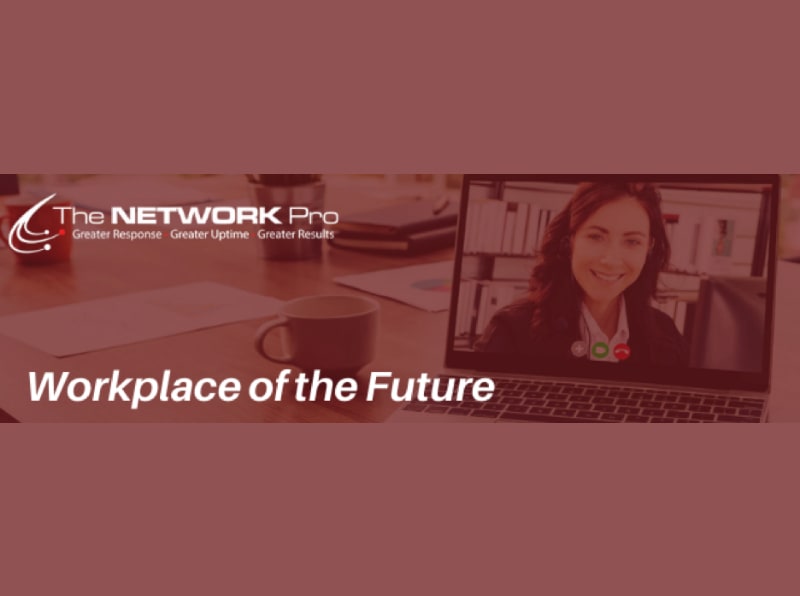 Date: December 9th at 2:00 PM
Our workplace has changed drastically over the past several months. With that said, our workplace will continue to change as time goes on. What does that look like? Will you and your team be ready to tackle this new norm?
Though technology does not define the workplace of the future – it is a critical element, allowing organizations to attract the right talent, bridge physical and digital workspaces, appeal to workers of different generations and integrate data into the decision-making process.
A hallmark of the workplace of the future will be human employees working side by side with digital ones. This training will guide you through the ins and outs of the workplace of the future.