Security Awareness Training
JOIN OUR FREE WEBINAR!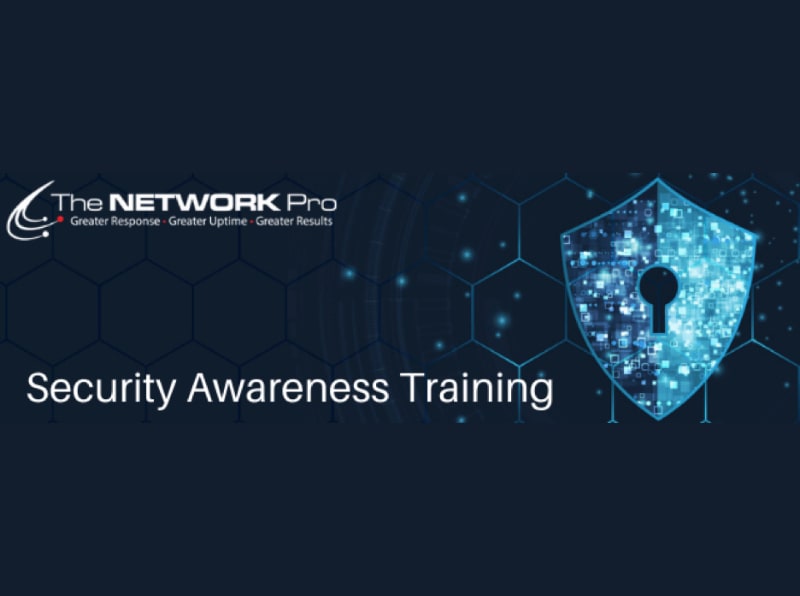 Date: November 18th at 10:30 AM
At this time, we are witnessing a much higher risk of phishing and other cybersecurity attacks. Covid-19 specific malware attacks are targeting professionals that are working remotely in potentially insecure environments.


Infections cost organizations billions of dollars in lost time and productivity, as well as ransom payments and other indirect costs, for example, damage to a business's reputation. And this is happening not just globally, but also locally right here in Southern California.


This session will teach you how to avoid becoming a statistic. You will come away from this training thinking differently about how you use technology - and how to do so in a smarter, and more secure way.