Lunch and Learn
Every organization has issues. It's how you address them that defines both your leadership and the legacy of your organization. A sure sign your current practices aren't working? Dealing with the same issues again and again?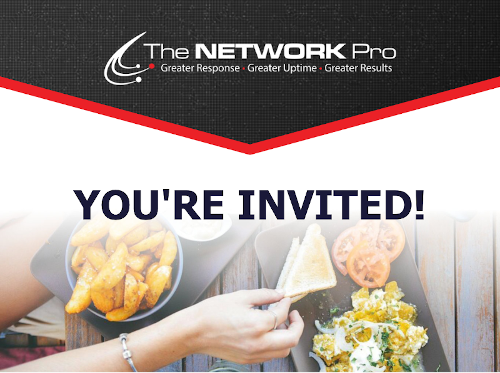 Date: March 11th 2020 at 11:30 AM
Do you lack control over your time, the market or your company?
Do people fail to embrace or follow through on strategic plans or daily operations?
Are growth and profits slowing, or non-existent?
Have past efforts fallen short of projections and expectations?
Bill Wagner feels your frustration. He's been in your shoes, and for the past several years he's helped countless chief executives regain control, rediscover joy in their jobs, and realize greater value in their organizations using a model known as the Entrepreneur Operating System®, or simply, EOS®.
In this value-packed workshop, attendees are introduced to the fundamentals of EOS through interactive exercises that help them think differently about their business. The EOS models and concepts reviewed help leaders clarify, simplify, and achieve a shared vision with their leadership teams. These simple, yet practical tools have been proven in more than 5,000 entrepreneurial organizations.